Tamper Evident Perforated Shrink Bands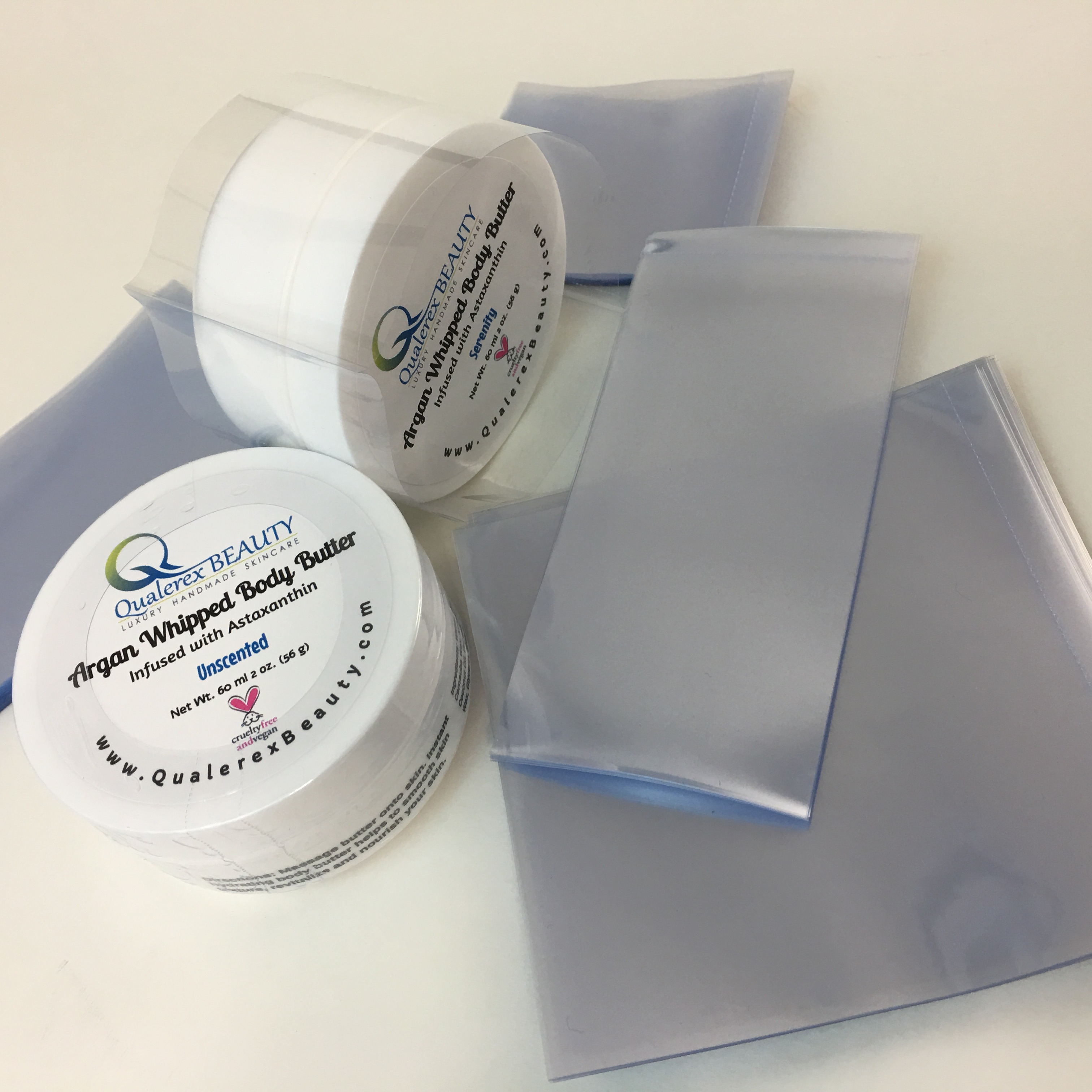 These are clear PVC plastic bands that fit around the opening of a jar, bottle or sometimes wrapping around the entire product. There is perforation on the band to easily tear and remove the band from the product. Once the band is removed, it can not be reapplied therefore it is often used as a tamper-proof packaging.
To install the shrink bands, simply slide the band over the area of the container that needs to be secured, apply heat with a hair dryer or heat gun. The bands will shrink to fit onto container rather quickly.
Tamper evident perforated shrink bands come in a wide variety of sizes. In each listing, the shrink bands measurement will be in the format of WIDTH x HEIGHT. The width reflects the opening of the band.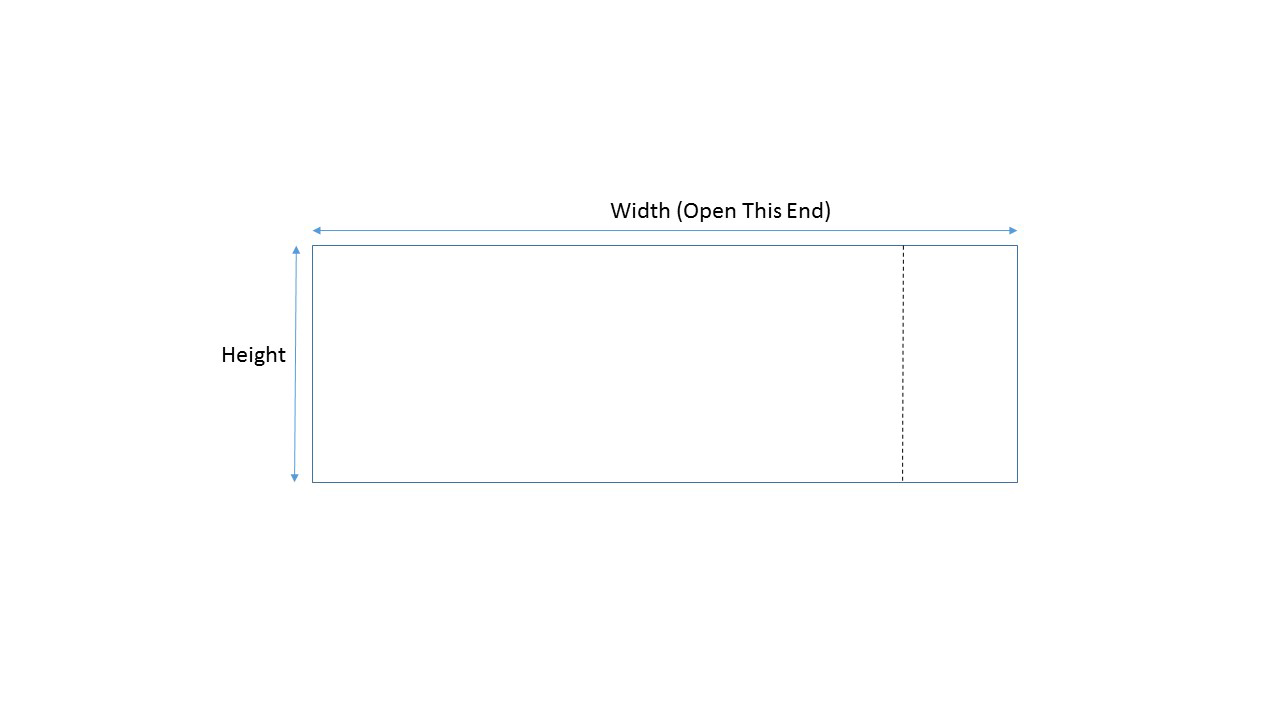 To find the size of the bands that will work for your cosmetic jars and beauty containers, measure the diameter of the widest part of the area that the shrink band is going to be placed and that will be the width of the band required.