Cosmetic Jars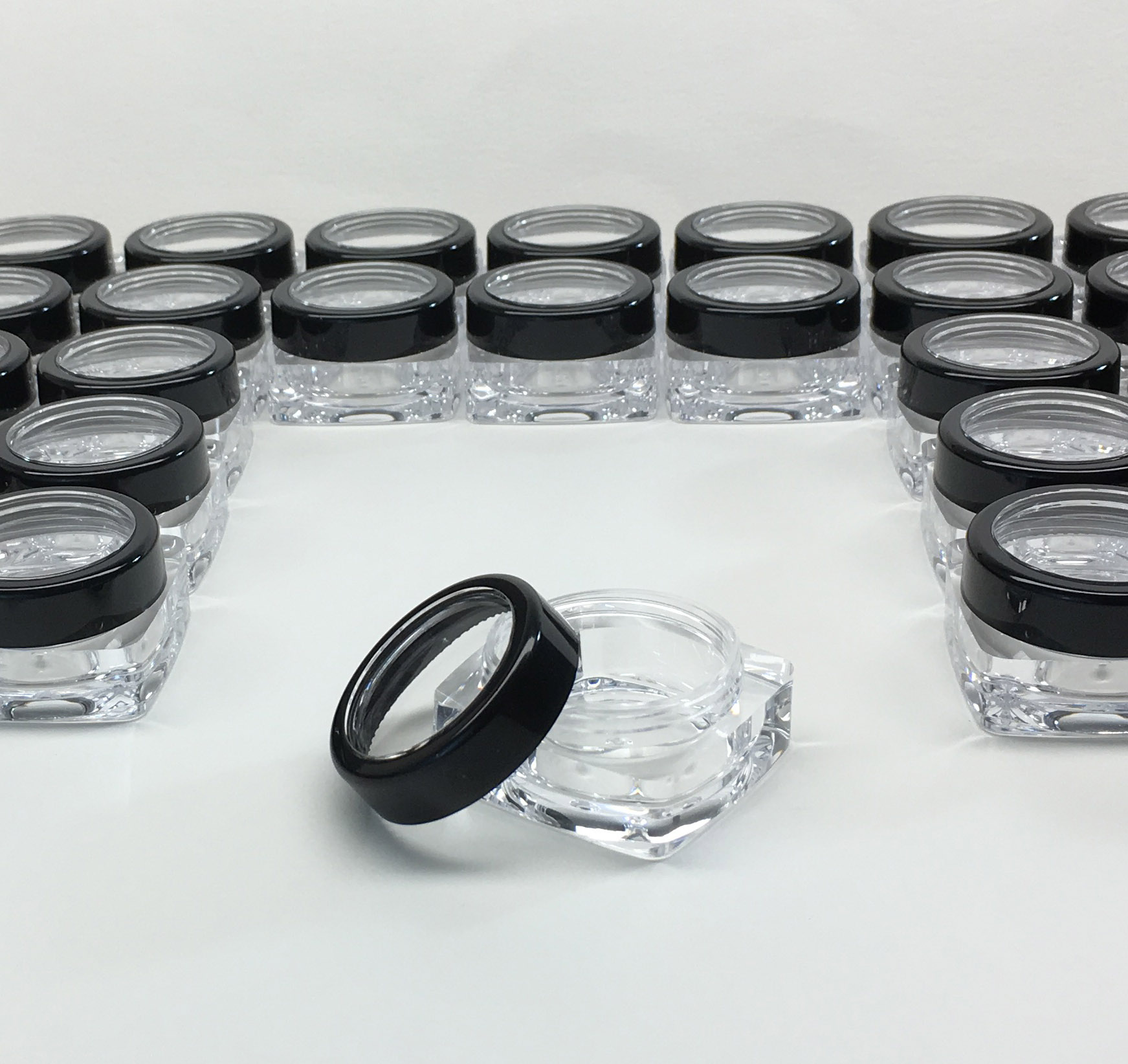 Cosmetic jars, beauty containers, airless bottles and other variety of beauty containers are an important element of the health & beauty and personal care industry in presenting their products. Each specific product requires a particular packaging that is compatible.

Common usage for plastic cosmetic jars are: Cosmetic products such as eye shadow, lip balm and face powder | Body products such as body butter, bath salt and body scrub | Paint and craft products | Beads and jewelry making accessories | Coin collection | Fishing hooks and small accessories | Gems and small loose stones
Shop our large selections of cosmetic jars and beauty containers at wholesale pricing. Inventory is available for immediate shipping, no waiting time. Free shipping to all U.S. destinations including Guam, Hawaii, Puerto Rico and Alaska. Expedite shipping is available to meet your product time frame. Worldwide shipping enables all customers getting the cosmetic packaging needed for their business regardless where you are.

Get your cosmetic jars and beauty containers today! Wholesale pricing is available to all business, no permit or license required!