Lip Balm Tube Containers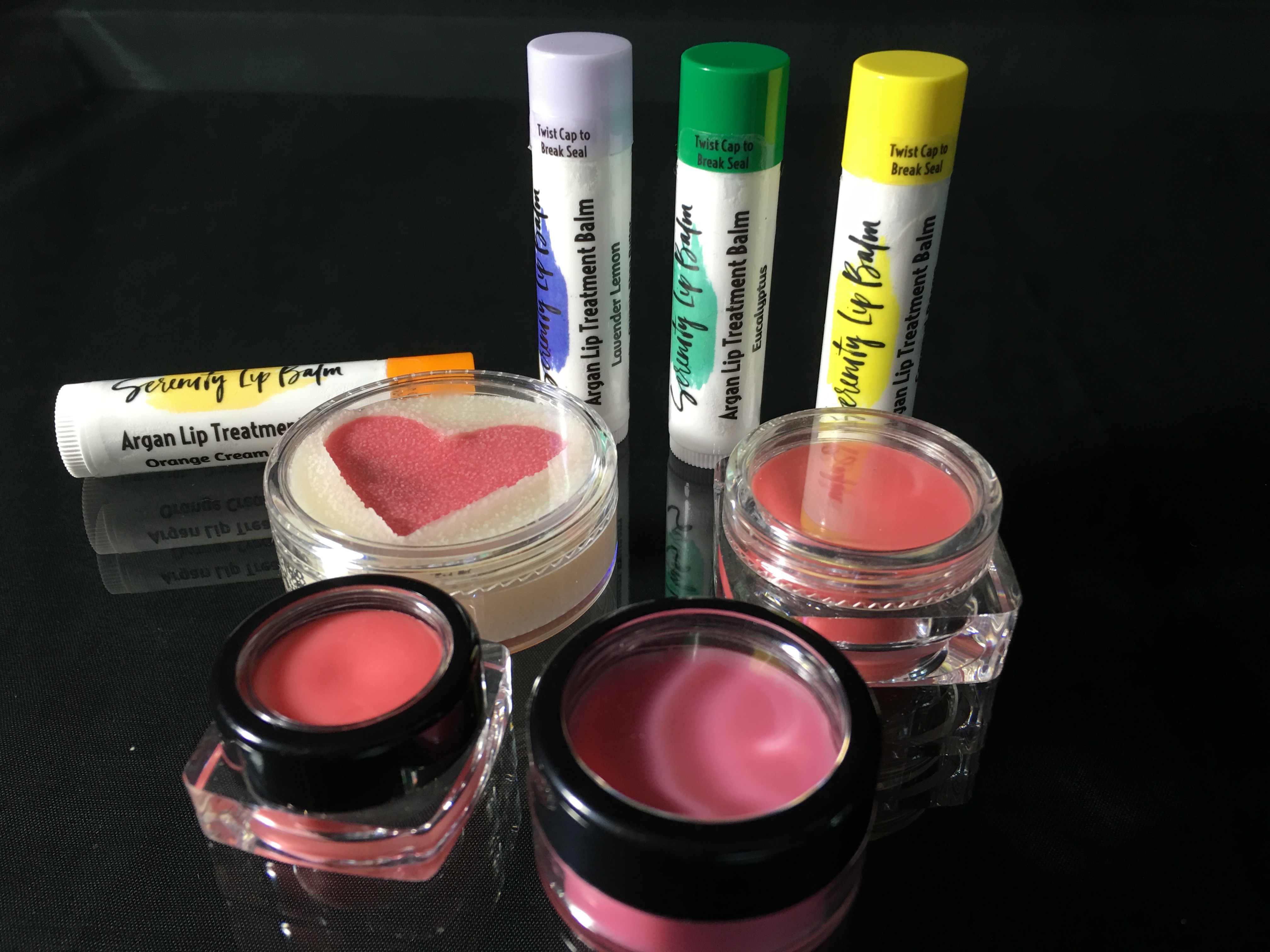 These plastic lip balm tubes are available with caps in variety of colors. Use a different colored cap to match each lip balm flavor that you are making or choose a color to match the particular DIY project you are working on also use different color caps to match your label design.

For Lip Balm project, in addition to using a lip balm tube, consider using Cosmetic Jars in sizes 3 gram, 5 gram or 10 gram in round or square shape.
Use a small cookie cutter and make a fancy cut out lip balm in a 20 gram or 30 gram cosmetic jar.
Save