Professional Cosmetic Jar Sifters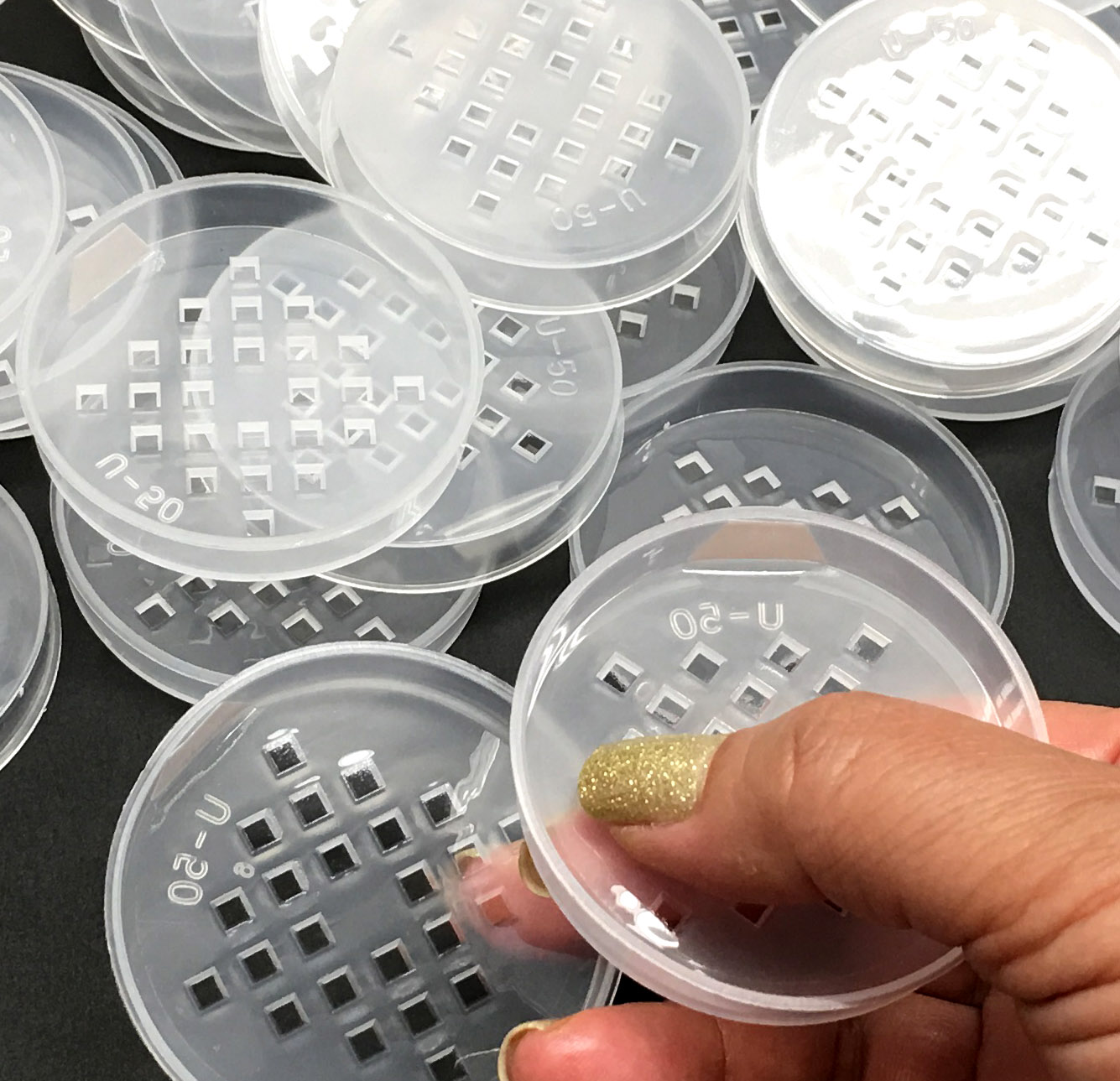 Clear plastic cosmetic jar sifters with a seal already attached on the sifter designed to fit inside of the beauty container allowing powder products to dispense with ease. Once the jar lid is removed, simply lift off and remove the seal to dispense the product. Utilizing a cosmetic jar with a sifter and seal will ensure the powder product remain inside the jar during transportation. No more mess, waste of products or having product spilled onto the container lid.
The clear sifter is designed to fit BMS cosmetic jar sku #3057.
Not sure which sifter will work with the jars you already own? Click HERE for the cosmetic jar sifter sample pack to test for fitness.

This amazing cosmetic jar sifter is a must for your professional cosmetic packaging. With this cosmetic jar sifter packaging, your client will thank you for thinking of them and they sure will return to purchase additional products.
Pricing available for trial, small business or large production. Be sure to always perform proper fitness test prior to production.
For more information on this cosmetic jar sifter, click HERE