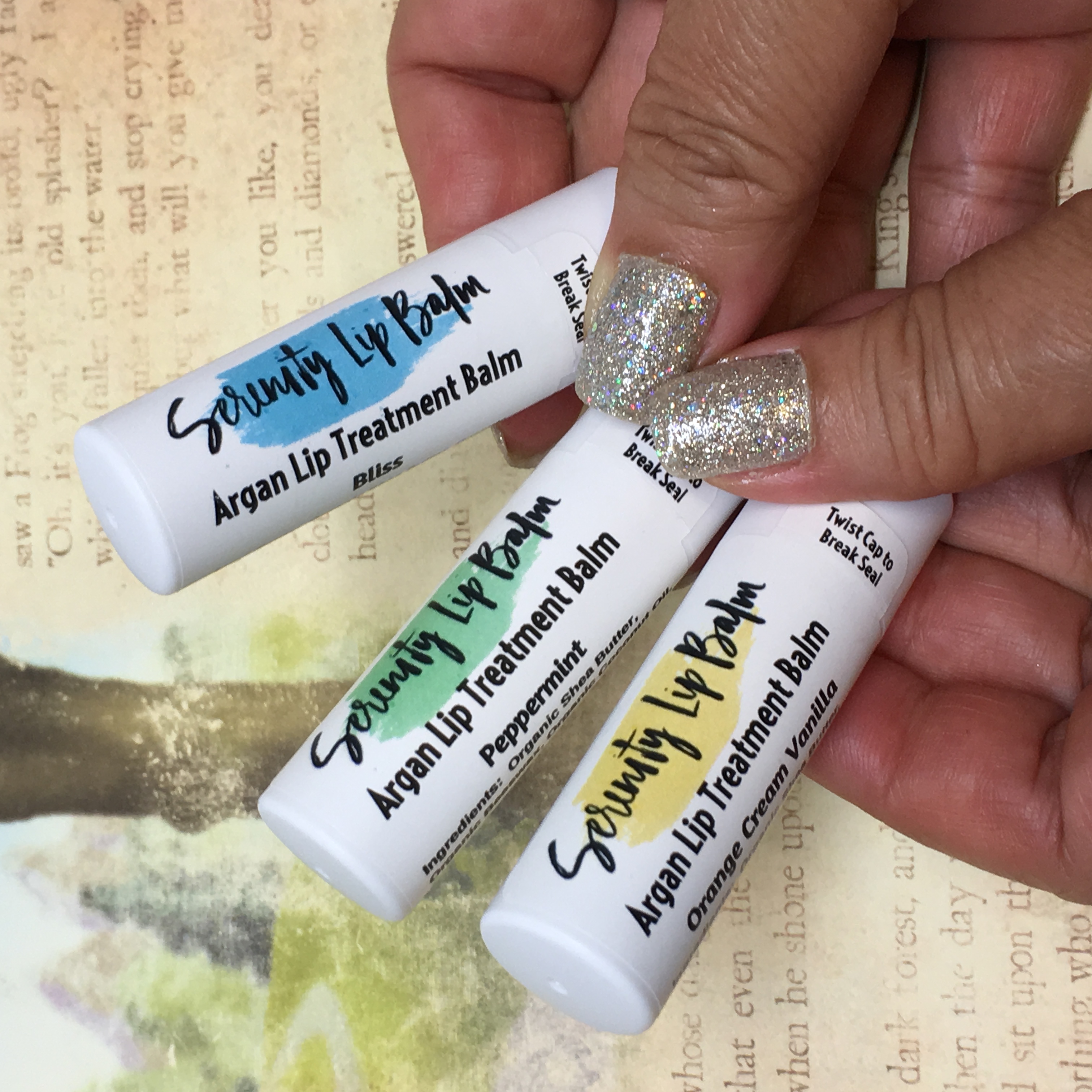 Deluxe Lip Balm Tube Containers
A specially formulated lip balm product deserves a very special packaging such as this deluxe lip balm tube container. Both the lip balm tubes and caps will have a light EDM finish, which creates a slight matte appearance and texture.
With its professional and beautiful appearance, your product will stand out more than others. A unique beauty packaging will attract more attention and make the marketing easier. Offering a luxury beauty packaging of your product will greatly increase consumer confidence and hence promote additional sales.
These 2 component deluxe lip balm tube containers consist of a white cap that will snap into place at the turn style base of the lip balm tube for easy storing and travel. These stylish lip balm tubes could be used for balms, solid perfume and more.
Specifications of the Deluxe Lip Balm Tube Containers -
Size: approximately 66mm height and 19mm diameter
Capacity: approximately 0.2 fl. oz.
Pricing available for trial, small business or large production. Be sure to always perform proper fitness test prior to production.
For more information on these Deluxe Lip Balm Tube Containers, click HERE