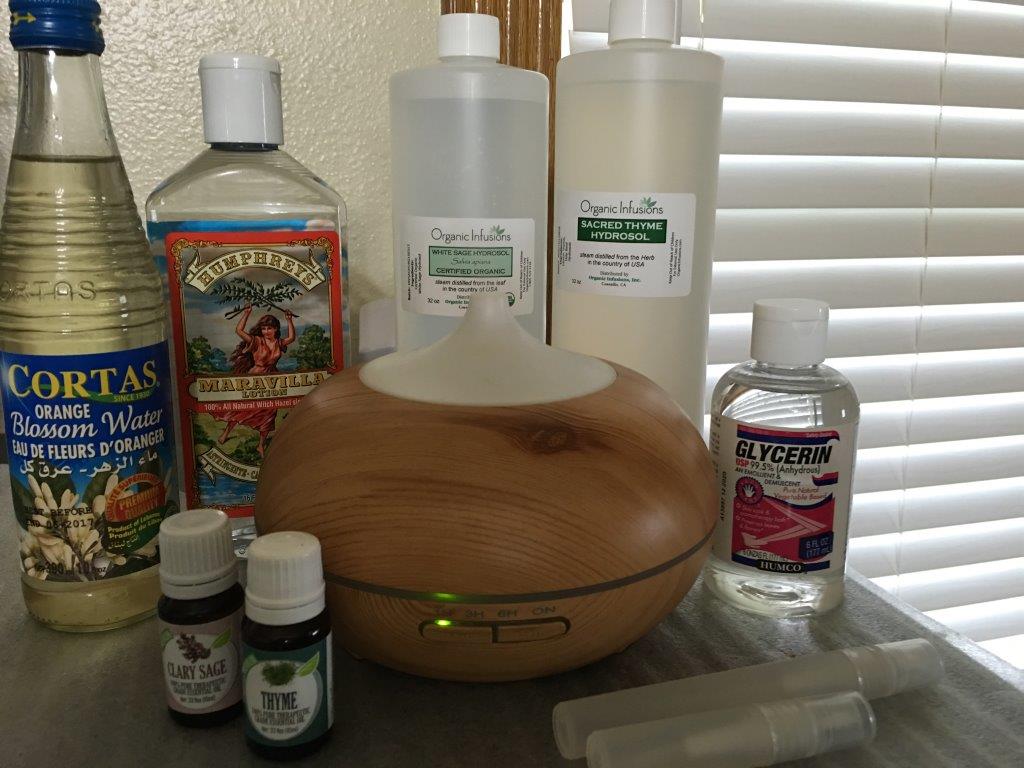 Years ago I hear other women discussing the challenge of hot flash.
The words of hot, heat and sweat keep popping up in the conversation and I'm thinking to myself what is the big deal? Summer is hot and when I workout, I sweat. Until one day last year, this sudden rush of heat I felt that is coming from within my body which is entirely different than a hot summer day out in the sun. At that moment I realized what the feeling hot flash is all about. At first, the hot flash was very minimum and I decided to simply ignore it and hoping it will go away. As time goes by, not only the hot flash did not go away, the frequency of it were increasing. At one point I was not able to sleep well at night as I kept on waking up turning on the fan and drinking ice water in attempt to cool down.
I realized that I'm at the age group where hot flash is normal however I believe there is a way to improve quality of life while aging gracefully. After hours and hours of research and trying different natural remedies, I finally found relief.
Here are the products and how I use them to get relief from my hot flash.
1. Mixing Sage Hydrosol, Thyme Hydrosol, Witch Hazel, Orange Blossom Water in a cosmetic spray bottle and spray on clean face before applying my natural Intensive Agni-Aging Face Serum morning and night. I made another mix of the same ingredients and add Glycerin to use as a makeup setting spray. I will have several cosmetic spray bottle full of ingredients and have them on my makeup vanity, work desk and in my purse. I also made a few bottles and store them in the refrigerator so I can get a cool spray on a hot day or when I'm feeling the hot flash.
2. Use a diffuser with Sage Essential Oil and Thyme Essential Oil at night while I sleep. I have a diffuser on my desk at work as well as using a car diffuser that operates by plugging it into the cigarette lighter if I will in the car for a while traveling.
In addition to the spray and diffusing, I cleaned up my diet with organic and non GMO foods, cutting down on sugar, grain and dairy intake. Drink sufficient high quality water. In addition, exercising 6 days a week with a mix of high and low intensity workout routine. Disposed all of my store bought skincare products and replaced them with my handmade natural skincare products. I also use Black Cohosh and Borage for additional support. Here are some information from Dr. Axe about balancing hormones that may be helpful to know.
I wake up each day reminding myself to be grateful of life, people and everything around me. Learn to take a deep breath and enjoy the moment in life. I found an app that I can use with my iphone called 5 Minute Journal and it really helps me to start the day in a positive mindset.